Is he the Land of Dawn's next great thing?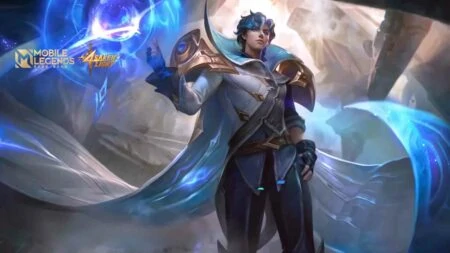 Xavier, Mobile Legends: Bang Bang's newest mage hero, is proving to be a valuable asset to many teams in both MPL PH and MPL ID.
The mage hero, who resembles long-range magic characters like Yve and Valir, has long been a mainstay in the midlane. In fact, in two of the main MPL zones, the Defier of Light is one of the most popular heroes during the last week of the regular season.
Read also: How to master Xavier in Mobile Legends
Many MPL clubs are beginning to favour Xavier.
Xavier was selected nine times in 16 games during the last week of the MPL ID Season 9 regular season. Seven of the nine games ended in win.
During the playoffs match between Aura Fire and Bigetron Alpha, he was a hotly contested midlane hero. In each of the first three games, the team that locked up Xavier won.
He was subsequently banned from games 4 and 5, demonstrating how dominant he is in the current meta.
In MPL PH Season 9, in the final week of the regular season, he had an 80% victory rate. Patrick "E2MAX" James Caidic of Omega Esports chose him during a key match versus Bren Esports as they battled for a playoff place. It was the region's debut use of the hero, but E2MAX made it appear simple by winning the game with the highest damage output.
The following are the reasons why Xavier is a top selection in competitive play.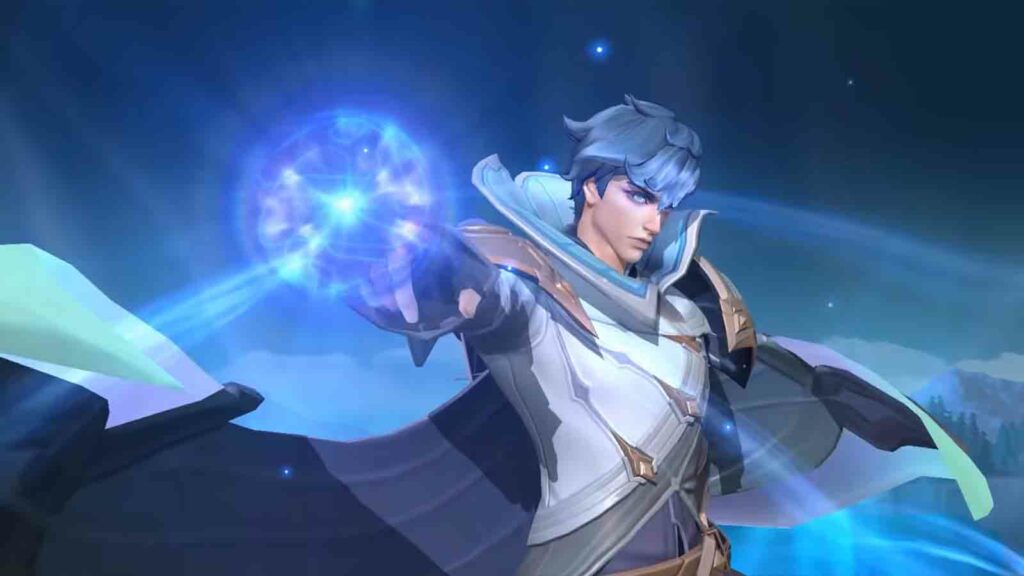 Long-range abilities compensate for the Defier of Light's lack of escape ability. He can also stun many adversaries, making him a valuable playmaker for his teammates.
His early game damage sets him different from other mage heroes in the current meta. At level two, Xavier has more killing potential than Yve, Pharsa, Lylia, or even Cecilion. In addition, his ultimate, Dawning Light, covers a huge region on the globe and has a global range that allows it to attack everyone.
Read also: How to counter Ling in Mobile Legends
It'll be fascinating to watch where Xavier ends up as the weeks pass. Expect him to be a regular in MPL draughts given his skill set.
For more resources, do check out on https://megplay.com/.