This is a million-dollar baby in Mobile Legends.
This is the skin you've been waiting for, Paquito mains.
Fulgent Punch Paquito, a second golden addition to Mobile Legends: Bang Bang, follows the introduction of collector skin Ore-chemist Brody earlier this month.
Read also: How to counter Natalia in Mobile Legends
Fulgent Punch provides the Filipino boxer a full head of white hair and thick magical armour, in sharp contrast to his original form, which displays off his muscular upper half and immaculate buzz cut.
It has a drastically different style from his other skins, Death Blow, Manny Pacquiao, and Underground Boxer, and is cutting-edge and futuristic.
If you don't want to use your fists, you can select from previous Starlight skins including Captain Thorns Miya, Dreadful Clown Khufra, Viscount Alucard, and Rainy Walk Kagura.
Fulgent Punch Paquito and its skill effects in action.
The flashing sun emblem on Fulgent Punch Paquito's forehead that spreads down to his cheeks is his most distinguishing characteristic. It has a strong Aztec flavour to it and goes well with his already tanned skin tone.
Because this isn't a collector skin, don't anticipate Ore-chemist Brody's particle skill effects.
With this Starlight skin, every Heavy Left Punch, every Jab, and every Knockout Strike will generate beautiful golden streak effects throughout the battlefield, making you feel as strong as the divine warriors from Dragon Ball Z.
Read also: How to counter Fanny in Mobile Legends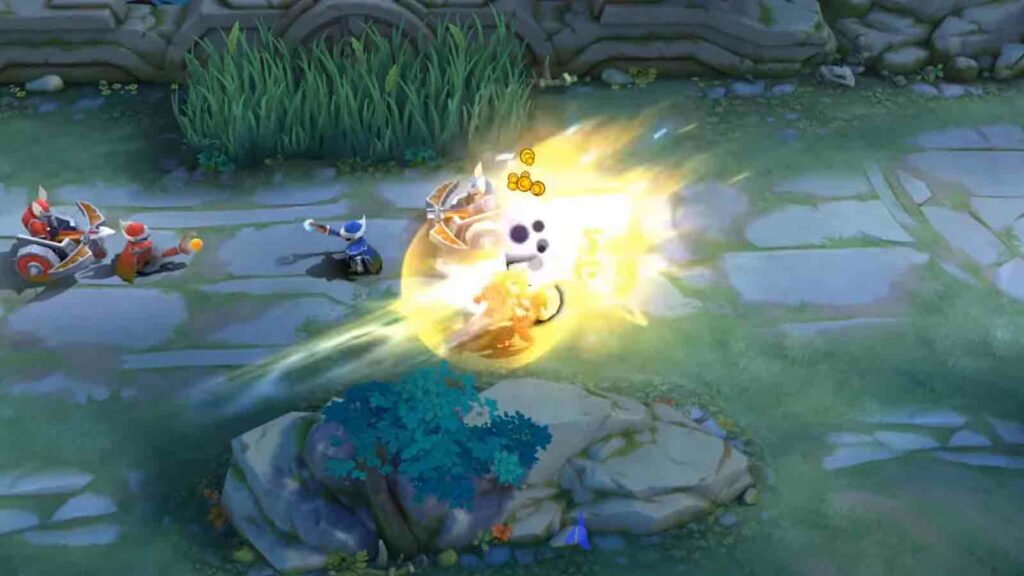 Members of Starlight may also look forward to his Sacred Statue, which depicts him joyfully striking the air in a posture that accentuates his firm, chiselled muscles.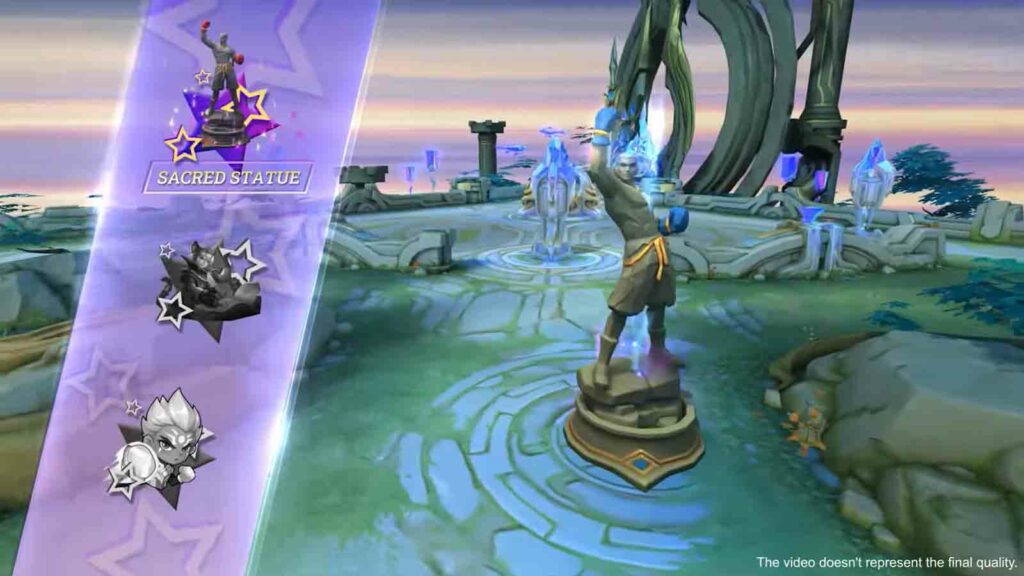 In May, Paquito's new skin and Starlight rewards will be available.
For more resources, do check out on https://megplay.com/.