Shadow Gambit: The Cursed Crew - old-school stealth gets a rip-roaring pirate upgrade
Eurogamer.net3 mo ago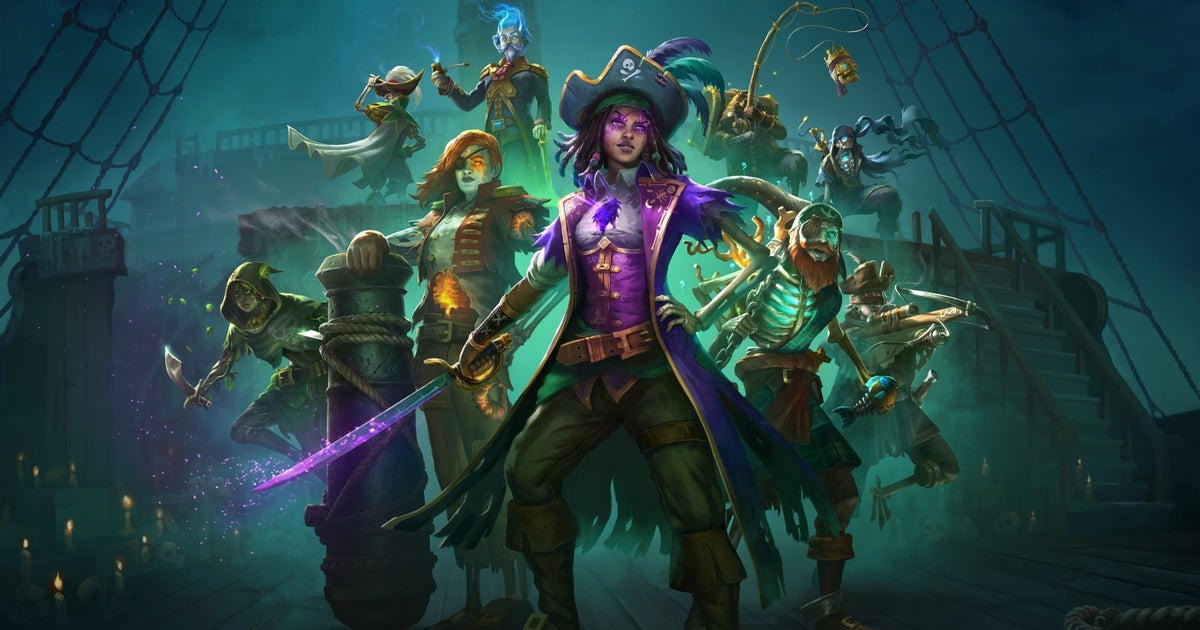 ---
Story Highlights:
That starts with the setting; while Mimimi's earlier games played it relatively straight in terms of historical realism, Shadow Gambit presents a wonderfully realised alternative vision of the golden age of piracy, where cursed undead crews roam the seas battling an order of religious fanatics known as the Inquisition.
Its bong is so profoundly, theatrically woven into the fabric of its story, so brazenly part of its identity - crashing in amid swirling green mists at one end, smashing violently out of shattering glass at the other - it becomes a mechanic proudly, confidently made motif, and goodness, is Shadow Gambit assured.
With the likes of Shadow Tactics and Desperados 3, the studio has carved a wonderfully specific niche for itself over the years, creating top-down squad-based stealth-tactics games very much inspired by genre classics like Commandos and Desperados - where margin for error is minimal and save scumming is elevated to high art.
News Information
---
Date Published: 16 Aug, 2023 (3 months ago)
Publish Time: 1:00 PM (GMT +8:00)
Language: English
Story Length: 2091 words
Reading Time: 12 minutes read
Attachments: 1 Pictures
---
Story Rating: Rated #169 (out of 239 stories this day)
Estimated Value: $0.00
---
News Source URL: eurogamer.net
Copyright: © Eurogamer.net
Story ID: #1373066
Load Full Analysis