Ethan has the potential to be a member of a super squad.
The market worth of the greatest Valorant pro players appears to be increasing.
Sentinels intended to add former 100 Thieves member Ethan "Ethan" Arnold to boost their team before the commencement of the VCT NA Stage 2 Challengers qualifications, but his buyout from 100 Thieves was too pricey, according to superstar player Tyson "TenZ" Ngo.
Instead, Ethan joined NRG Esports and assisted them in qualifying for the VCT NA Stage 2 Challengers Main Event. NRG had their greatest result ever in the first open qualifier, going 8-0.
Sentinels TenZ thinks Ethan's 100 Thieves buyout was too excessive.
TenZ stated that they had various possibilities when it came to the players they wanted to sign. Ethan was one of them, and they had planned to recruit him to their team, but his buyout from 100 Thieves was too expensive.
"Sentinels didn't want to pay anything close to that [amount]," TenZ stated, although he wouldn't say how much it was.
Interestingly enough, when 100 Thieves was looking to sign TenZ to its own Valorant roster, they fell into a similar scenario. TenZ's buyout from Cloud9 was branded as "egregious" by 100 Thieves CEO Matthew "Nadeshot" Haag, who claimed that it was priced higher for his company than the US$1.25 million Sentinels apparently paid for the 21-year-old prodigy.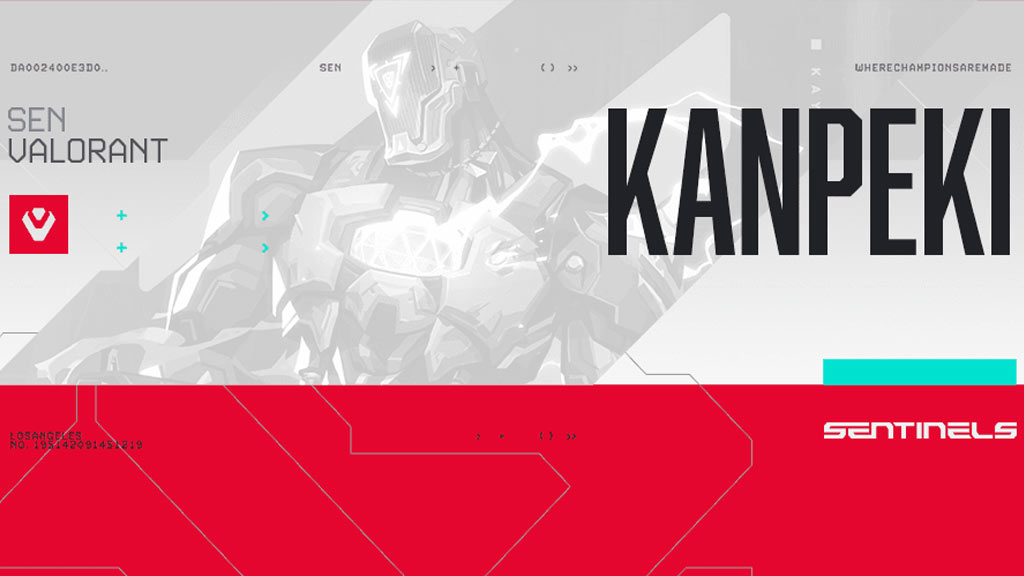 Instead of obtaining a more established player through a buyout or loan, Sentinels chose to test out players from North America's Tier 2 scene. As a result, they hired Eric "Kanpeki" Xu to replace Jared "zombs" Gitlin.
Unfortunately, the new team did not make it through the first open qualification in the VCT NA Stage 2 Challengers. TenZ said that they need to work on their teamwork, claiming that they were really sloppy in the first open qualification.
He also justified Kanpeki's inclusion on the team. According to TenZ, the former Akrew pro is a terrific team player who gives great energy to the team with his ideas.
From May 5 to 8, Sentinels will compete in the second VCT NA Stage 2 Challengers qualifier in an effort to qualify for the Main Event. After going through Stage 1 without a coach, Shane "Rawkus" Flaherty was welcomed back as coach.
For more resources, do check out on https://megplay.com/.