Is he capable of assisting them in turning things around in Valorant?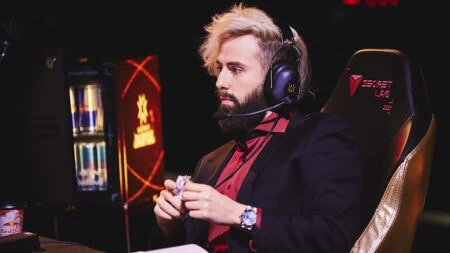 The Sentinels have a new Valorant coach.
Former coach Shane "Rawkus" Flaherty, who was forced to leave the team due to buyout issues with FaZe Clan, returned to the North American organisation.
The Sentinels' interim coach was present at Valorant Champions 2021, however his contract with the squad terminated on January 1.
After losing to a resurgent FaZe Clan and Luminosity in the inaugural VCT NA Stage 2 Challengers open qualifier, his comeback comes at a time when Sentinels need it more than ever.
Rawkus, the Sentinels' coach, has his job cut out for him.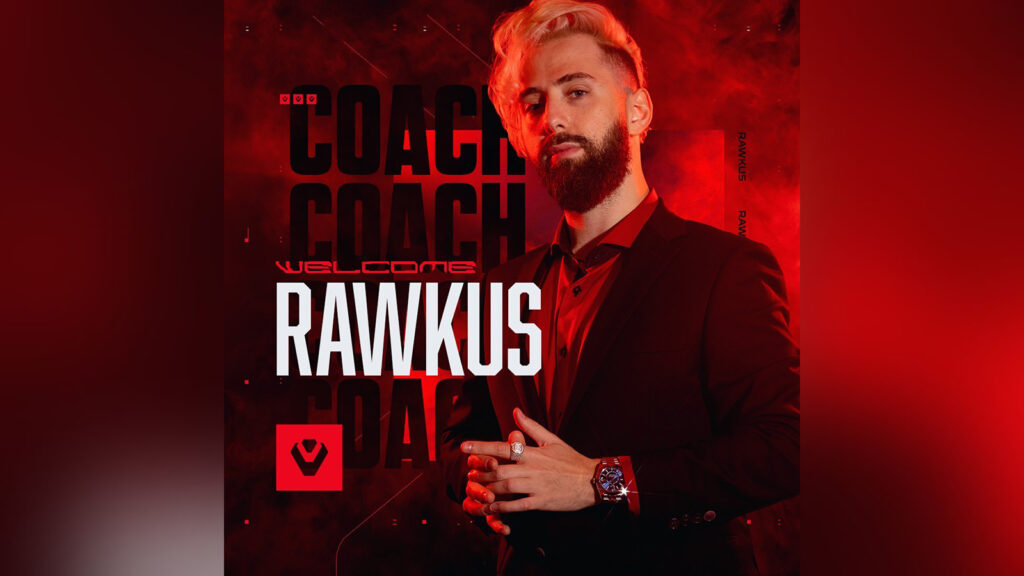 The Los Angeles-based company has come under fire for allegedly failing to find a coach for their squad quickly enough. The team had also recently undergone its first roster change in almost a year, with Jared "zombs" Gitlin being replaced by Eric "Kanpeki" Xu, a former Akrew player.
Kanpeki takes on the flex position, while Hunter "SicK" Mims has taken over as the team's primary controller.
In-game commander Shahzeb "ShahZaM" Khan could benefit from Rawkus' comeback, especially in terms of scouting the opponent and strategizing.
In the second open qualifier, Sentinels will have one more chance to qualify for the VCT NA Stage 2 Challengers Main Event, where teams like 100 Thieves, Version1, T1, and Gen.G will compete for one of the four remaining seats in the Main Event.
For more resources, do check out more on https://megplay.com/